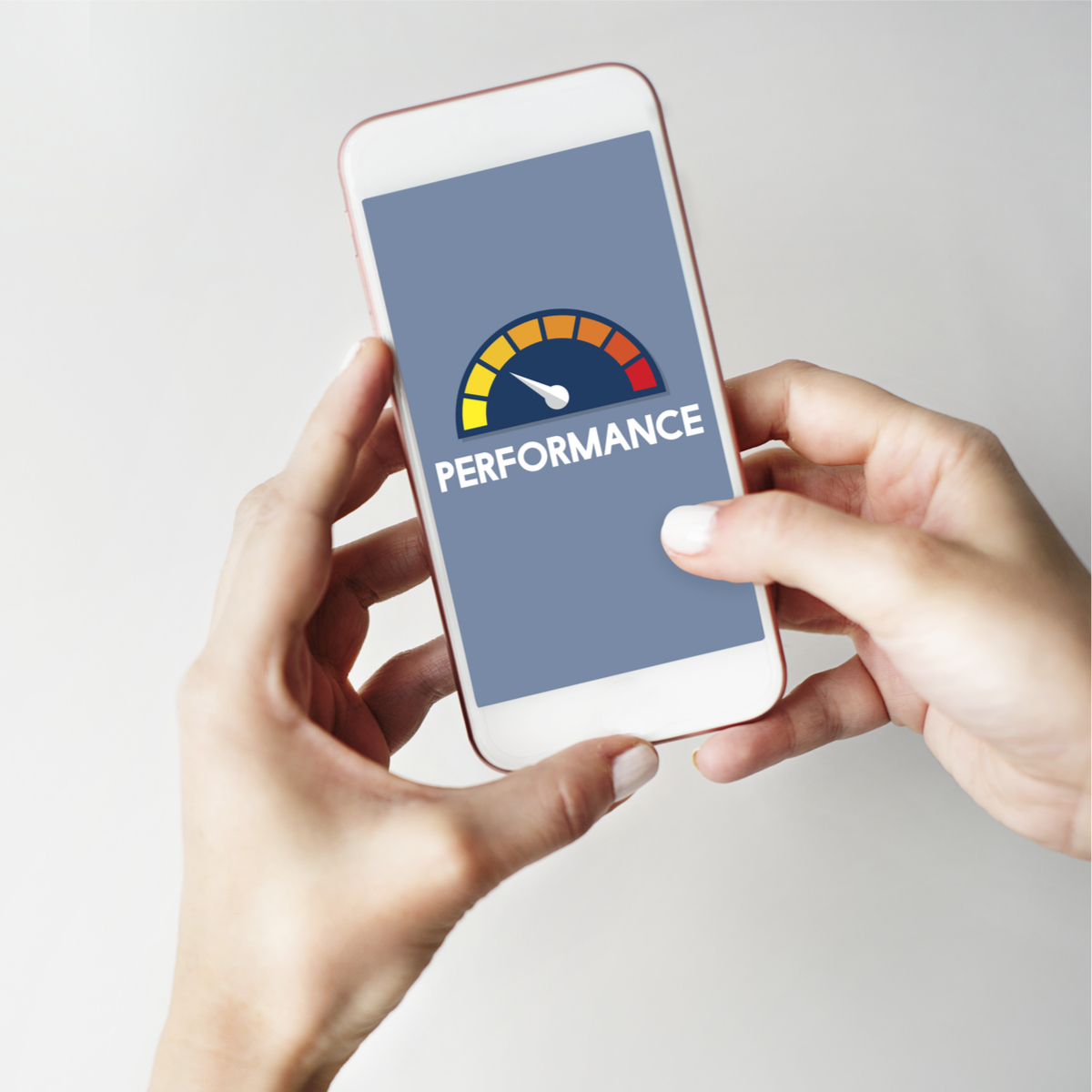 Performance and productivity are always important in business. When an HVAC system underperforms or outright fails, there are known costs for utility bills, equipment repair, and so on, but when workers are stuck in sweltering or freezing conditions, productivity could suffer, further impacting the bottom line, or even resulting in downtime where productivity is non-existent.
As a plant operator or facilities technician, you're tasked with finding ways to cut costs, eliminate downtime, and ensure that systems are functioning properly. The trick is to spend money wisely, and there are few options more attractive than remote HVAC monitoring. What are some of the advantages to be gained from this practical service?
Create a Baseline for Performance
When it comes to HVAC performance, you need not rely on subjective data. With sensors, you can collect data and monitor equipment performance and results throughout your facility in order to pinpoint and address problem areas. This starts with installing proper monitoring tools and partnering with a vendor that has the expertise to monitor systems, collect and analyze data, and advise you on needed adjustments.
Improve Productivity
Once you begin to monitor the overall efficacy of your HVAC system, you'll have the opportunity to improve system performance, including energy efficiency, temperature regularity, interior comfort, air quality, and so on. This could mean adjusting system components, repairing and replacing underperforming elements, or upgrading to equipment that offers greater performance and more cost-effective operations. This, in turn, could improve productivity within your workplace.
Eliminate Waste
Waste takes many forms, but they can all take a significant chunk out of your bottom line. Whether you're dealing with energy waste, downtime related to HVAC inefficiencies, or downtime related to system failures, you need to pinpoint and address problem areas to streamline performance and prevent further waste.
Reduce Costs
You might think your HVAC system is functioning properly, but you could be dealing with any number of hidden problems related to inefficiencies within the system. This could not only lead to underperformance that impacts your workforce, but extensive and unnecessary costs. Monitoring can help you to root out such issues and address them to reduce ongoing expenses.
Catch Problems Early
Successful business operations have to contend with a lot of interconnected parts, including the overall function of your facilities. When you're juggling several balls, dropping just one could send them all tumbling to the ground.
Having reliable and timely information allows you to address potential problems before they turn into major catastrophes, and remote HVAC monitoring is the best way to set a baseline, decide on targeted improvements, streamline processes, and receive immediate notification when issues arise that could derail operations. Discovering problems early allows you to take action and prevent further issues, potentially avoiding costly and disruptive downtime and repairs.
There's more to it than simple alarm detection. With professional monitoring services, you'll gain access to a level of expertise that ensures you always have ready solutions at your fingertips, eliminating the stress of having to formulate solutions on your own.
A Note on COVID-19 Concerns
Emerging technologies are capable of monitoring temperature, humidity, and air quality. In some cases, these systems are even capable of identifying contaminants (smoke, VOCs, allergens, etc.) that could be hazardous. With proper monitoring, you can identify problems with air quality and work to ensure a safe and healthy work environment. This is more important than ever with concerns like the coronavirus impacting the perception of safety within business settings.
For help with installing, monitoring, and maintaining your systems, contact the experts at Tate Engineering. Our knowledgeable staff is happy to help with your industrial equipment concerns.