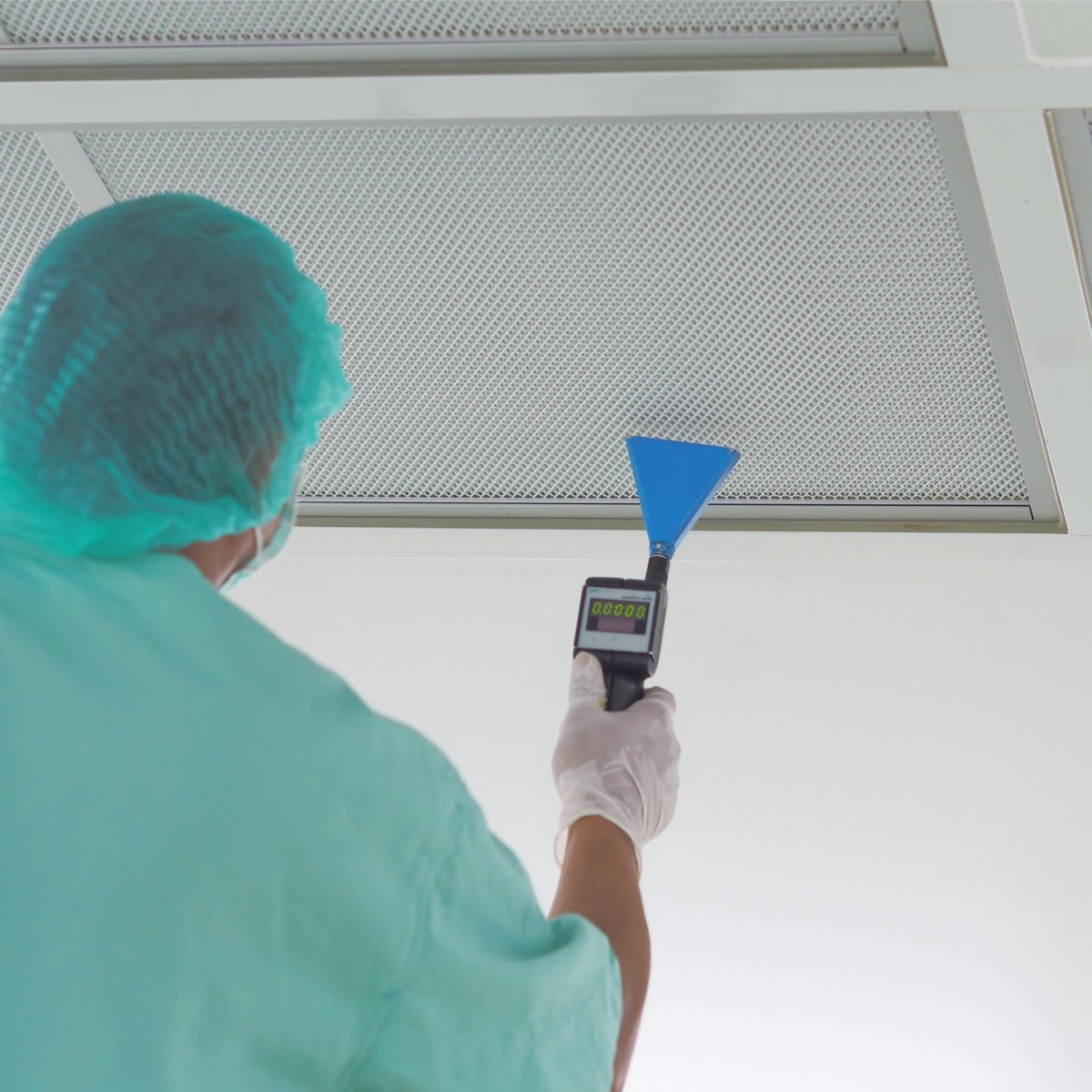 Even before the COVID-19 pandemic, the mechanical systems at hospitals and healthcare facilities were an integral part of patient care. Without adequate ventilation and a steady supply of electrical power, overall care suffers. This can have dire consequences for patients and healthcare providers alike.
Maintaining the highest quality equipment can help to prevent these problems and improve the performance of a medical facility. Everything from generators to HVAC systems must be suited to the needs of your healthcare facility.
Unique HVAC Demands of Medical Facilities
Of the various mechanical systems found within a medical facility, the HVAC network comes with some of the greatest responsibility. It is used for much more than maintaining comfortable temperatures within the structure, although this is one of its key functions. In addition to temperature control, the HVAC system also influences cleanliness and affects the function of medical equipment.
Maintaining a Germ-Free Environment
The average commercial HVAC system is simply tasked with heating and cooling a facility. A medical structure's HVAC system is responsible for maintaining varying temperatures and pressures for different areas of the hospital.
For example, the intensive care unit often has different demands than a general care room. These patients require additional protection from diseases, as they are often immunocompromised. A well-designed HVAC system is vital to accomplishing this goal.
Your facility's HVAC system must be meticulously designed with built-in areas of depression and over-pressure. This will help to protect staff from dangerous airborne pathogens and reduce disease transmission. The filtration systems must also be more exhaustive and thorough than they would need to be for a general business.
Protecting Valuable Medical Equipment
The thousands of dollars of medical equipment within your healthcare facility must be kept within peak operating temperatures. Otherwise, equipment may be subject to failures. In order to accomplish this goal, your facility's HVAC system will need to incorporate failsafes that protect your equipment and maintain the ideal temperatures.
Maintaining Ideal Humidity
Excessive humidity levels within your healthcare facility can negatively impact patients and equipment. Medication and supplies that are not stored in independent, temperature-controlled areas can suffer damage when there is excess moisture in the air.
Patients that are suffering from respiratory conditions or open wounds will benefit from adequate humidity control efforts in your facility as well. The multi-faceted design of your facility's HVAC system must address this vital aspect of climate control to optimize patient care.
Generator Requirements for Healthcare Facilities
In addition to your HVAC system, your facility's generator must be uniquely designed to accommodate the substantial energy demands of patient care.
Generators for medical facilities must provide adequate power to support all life-sustaining equipment. This ensures patient safety in the event of a power outage. The generator must also allow the HVAC and filtration systems to operate at the appropriate capacity.
Importance of Hospital Mechanical Systems
The mechanical systems in your healthcare facility are essential for all of the daily activities involved in patient care. All of these systems are also interdependent and must work together flawlessly. A single failure can be catastrophic, endangering patients and providers within your facility. In turn, this can open your organization up to substantial civil liability.
Whether you are constructing a new facility or simply need to revitalize an older structure, it is vital that you take due care in selecting your new hospital mechanical systems. Fortunately, Tate can help. We design and install comprehensive hospital mechanical systems and can review your existing system to offer options that will optimize your ability to provide exceptional patient care. Give us a call today to see what our team can do for you.