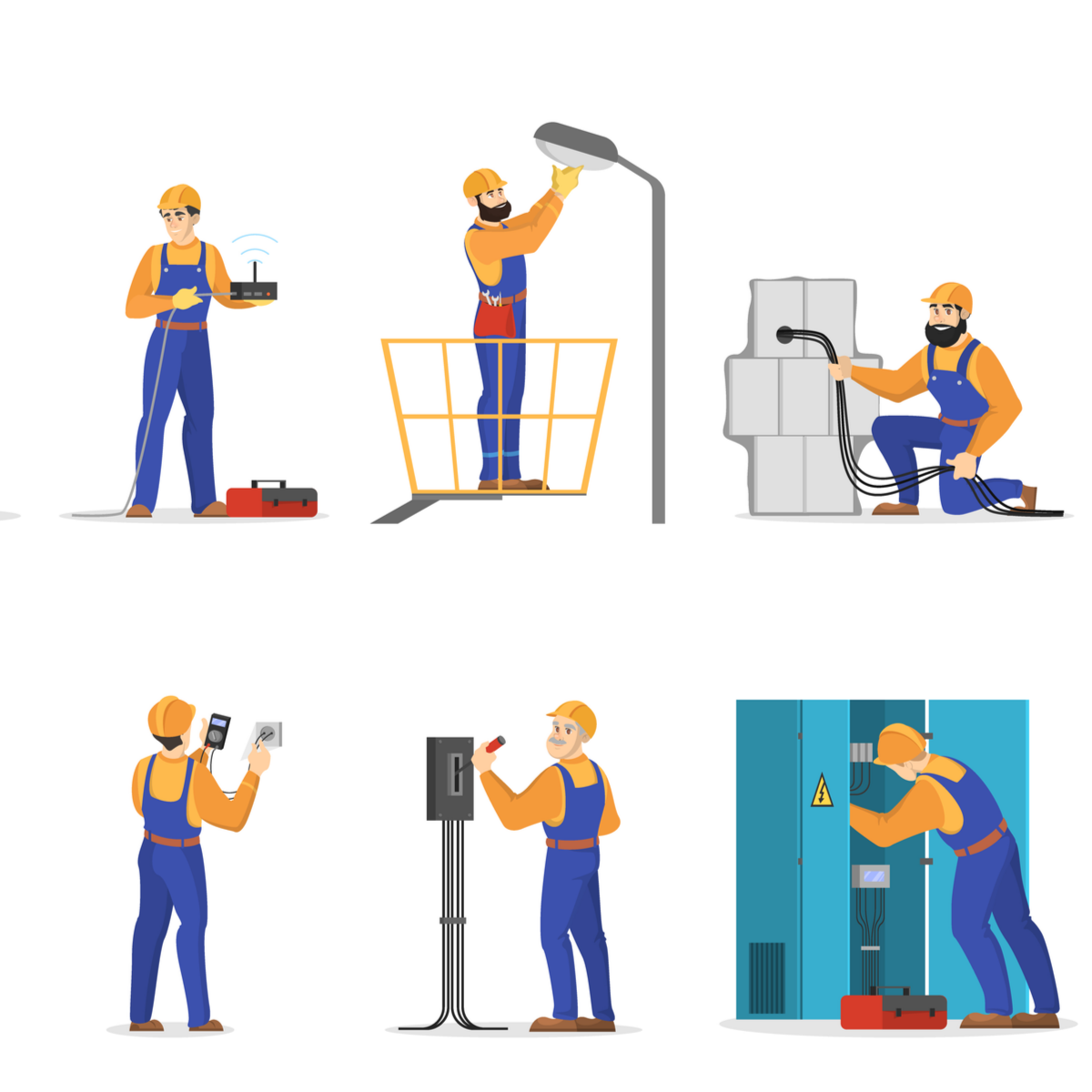 One of the most difficult choices a maintenance crew has to make is repairing or replacing a piece of equipment. Replacing equipment is typically the most surefire decision and, if budgets were limitless, this might make the most sense. But in reality, budgets are typically pretty tight. Replacements need to be limited to equipment that truly has outlived its usefulness. So how do you determine when to repair and when to replace? Let's take a look at a component like a valve that can't be replaced without a shutdown.
Assess the Situation
So you know a component isn't working properly, but how bad is it? If it's possible to visually inspect the component, document any damage and try to determine the root cause of the issue. Go through any documentation that maintenance has on that specific component.
Is there a history of repairs on that piece of equipment?
Has the same part been repaired in the past?
If so, how long did the repair last, and does it seem like the same issue has occurred?
A strong history of preventative maintenance will really benefit you here. All of that information will be important to you when you're assessing whether or not to repair or replace that equipment.
Downsides to Replacement
While replacing an old component with a brand new model may help to solve your maintenance headache, there are still some downsides to this approach. What is the cost and lead time of the replacement? Some valves are made to order, and it may take weeks or months to manufacture a replacement. Will engineering be required to replace the valve? Sometimes, civil engineering is needed to ensure both that the valve is properly restrained before it is removed, and that the rigging is done properly. How much labor is involved with removing the old valve and installing the new one?
The cost of the replacement can really impact a facility's budget, but if a repair will only buy you a little bit of time, is it worth it? Repairs are great because they are usually less labor intensive and allow you to get more value from your original investment. When the repair cost starts getting too high, replacement will become a more likely option. A good rule of thumb for valves is that if the cost to repair the valve will be 60% or more of the cost to replace it, then it's probably time to replace the valve.
Ask the Experts
Maintenance personnel are expected to know a lot about all of the equipment in their facility. One often forgotten resource is the OEM contacts for that equipment. In the case of the leaky valve, call the vendor and manufacturer for that valve. Not only can they help diagnose and troubleshoot, they have probably seen that exact issue before. Vendors will typically be able to quote a replacement cost, as well as walk you through any benefits that you might get from replacing that component. The OEM is a great resource for guiding you through the repair procedure. The OEM may also have staff that can do the repair. If the equipment repair will be particularly complicated, it often makes more sense to hire the OEM to come and do it. Getting all of these quotes and information on the front end will help to ensure that you can make an informed decision with accurate information.
Whether you decide to repair or replace, fixing the problem is the key to keeping your facility up and running. Remember to use industry experts to help you make the right decision. Letting a problem persist to the point where a failure occurs can often cost more than the repair or the replacement. Don't wait until failure to decide to fix the problem. Fix it right today and you'll thank yourself tomorrow. And don't forget that Tate's experts are always on your side and here to help. For maintenance, emergency repairs, and more, you can count on us.