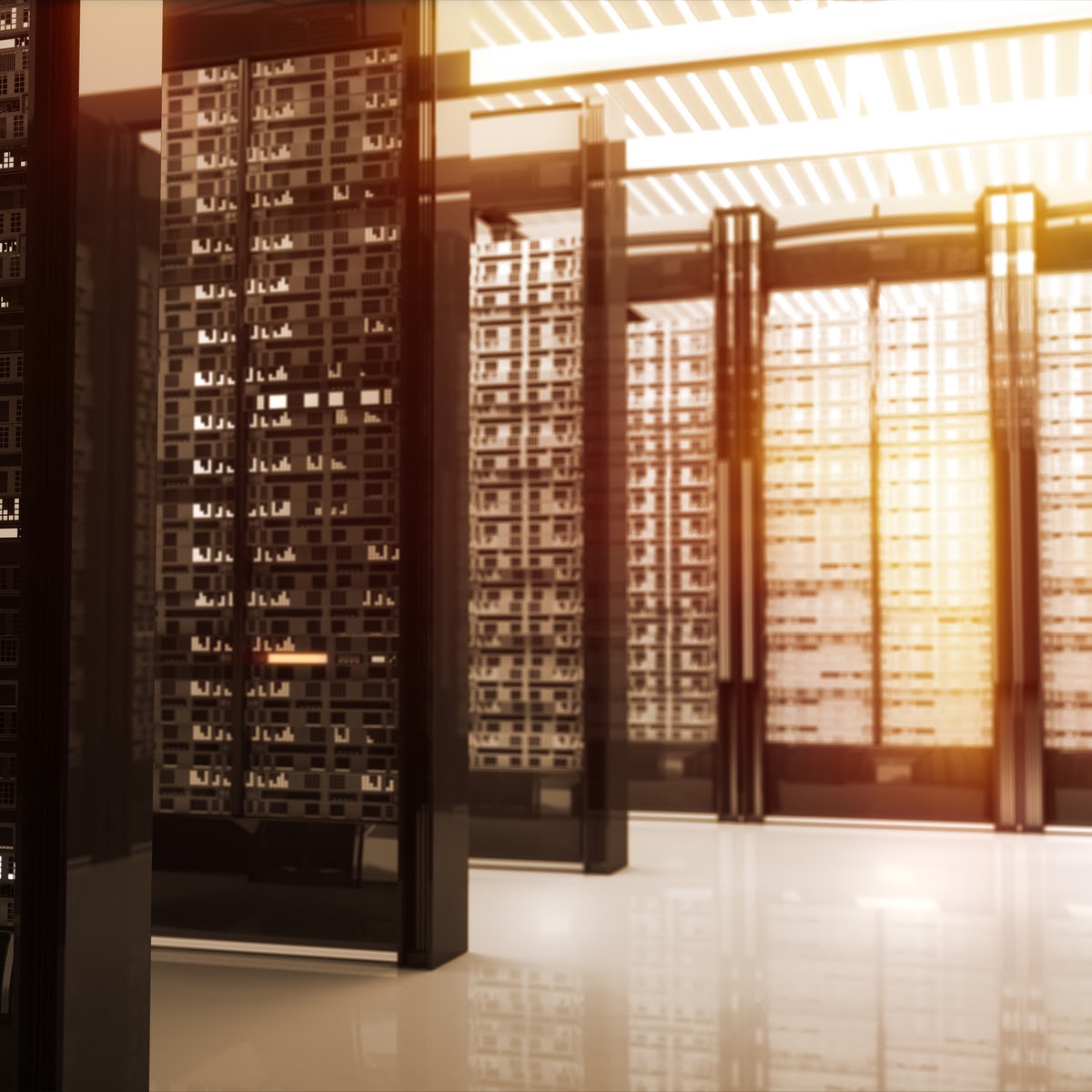 Spot coolers can save the day when you need to keep data centers cool. When you're managing a data center, keeping the temperatures within specified ranges is vital, and failing to do so can result in server crashes and catastrophic outages across your service area.
While you undoubtedly have a quality cooling system for your data center, emergencies happen. When they do, it is important that you have experienced specialists in your corner.
For nearly a century, Tate has provided mechanical equipment and services for a variety of industries. We are accustomed to meeting the stringent demands of data centers. One way that we accomplish this goal is by providing top-quality spot coolers. We offer affordable, client-friendly contracts and ongoing service to keep your data center working at peak efficiency.
Temperature Control Emergencies
According to ASHRAE (American Society of Heating, Refrigerating, and Air Conditioning), the ideal temperature range for data centers is between 64 and 81 degrees Fahrenheit. A quality data center cooling system is usually up to the task. However, a variety of circumstances can create an unplanned fluctuation in temperatures. Whether the issue occurs due to atmospheric changes, unpredictable weather events, or a failure of your mechanical equipment, these issues must be addressed immediately.
Making repairs or modifying your facility's cooling system takes time, but you also have customers that rely on your data center. This means that you must take prompt action to overcome temperature fluctuations, regardless of the cause. Fortunately, Tate is here to help!
Tate's Emergency Response Capabilities
At Tate, we understand that your data center is mission critical. That is why we offer emergency services to our clients 24/7. Whenever possible, we strive to prevent emergencies through proactive planning and efficiency audits. However, if a problem arises, we have the capabilities and resources necessary to resolve it. We can get there fast (with the necessary equipment) and restore your data center to safe operating ranges.
Benefits of Spot Coolers
At Tate, we have the skills and expertise to repair and improve upon your existing cooling system. However, spot coolers provide an excellent solution to emergency temperature control events. Our spot cooler services have many benefits, including:
Cost-Effectiveness
Obtaining spot coolers from Tate is an affordable way of meeting temporary cooling needs. If your cooling system adequately regulates temperature in your data center for most of the year, spot coolers can fill the void during those peak summer months. This prevents you from investing in a costly system upgrade or replacement just to meet cooling needs for a short time frame. Spot coolers are also highly efficient. They can be strategically placed throughout your data center to optimize cooling, which will result in further savings.
Rapid Deployment
If you are experiencing rampant temperature issues within your data center, you are in danger of equipment failure and outages. We can get spot coolers set up quickly, allowing you to resume normal operations while your cooling system is being repaired. This minimizes downtime and profit losses.
Flexible Contracts
Tate provides customer-friendly rental and leasing contracts on our equipment. You can rent them while your system is down, during peak summer months, or at whatever intervals best meet the needs of your data center.
Renting equipment from Tate is easy. Our program lets you avoid committing large amounts of capital to spot coolers, while still allowing you to reap the benefits of equipment when you need it most. As an added bonus, we will maintain the coolers, so you can focus on maintaining your data center.
When you need service solutions for your equipment, contact us. You won't find a better combination of value, customer service, and expertise. We look forward to meeting all of your equipment service needs.