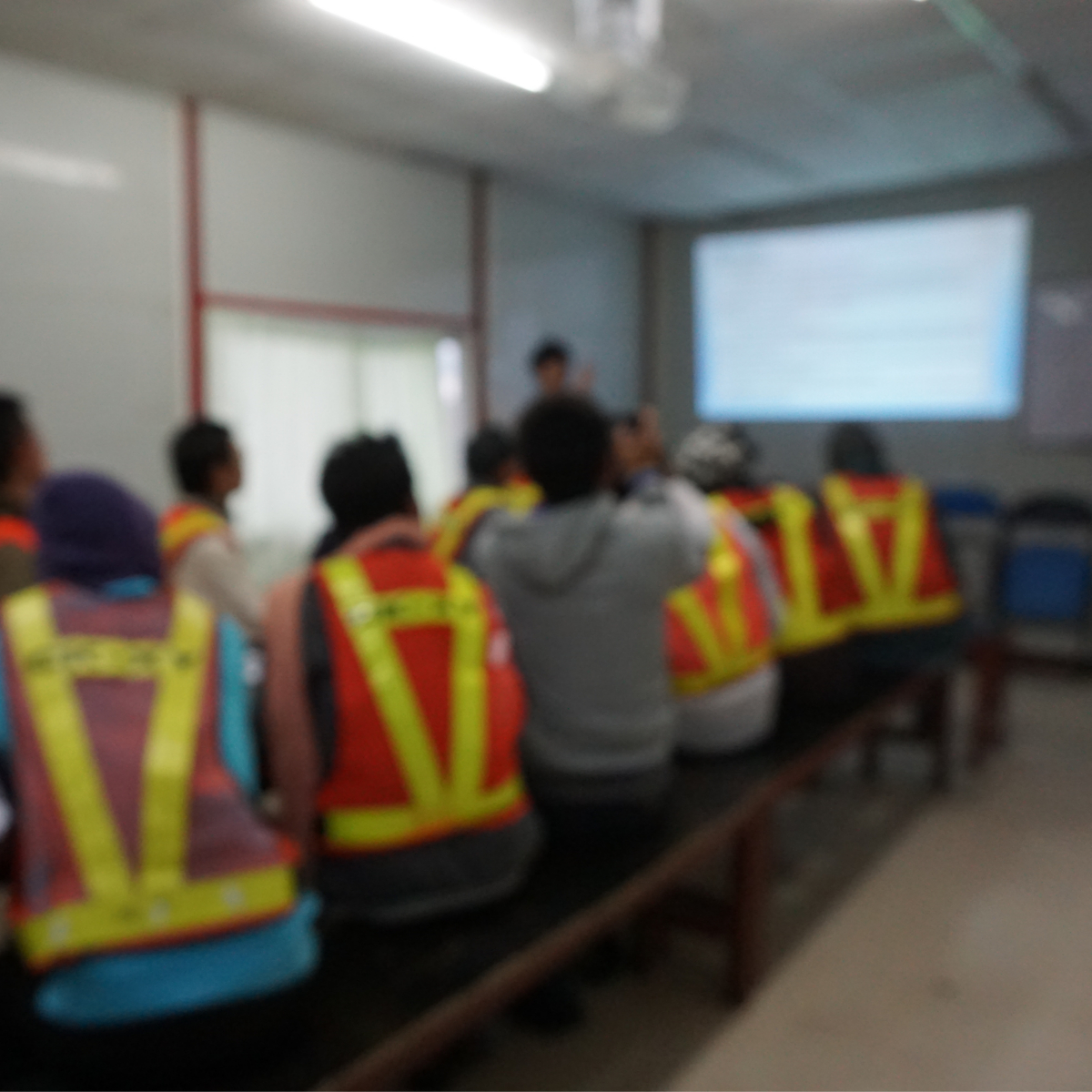 Some people seem to be born with an innate aptitude for sports or a flair for creative pursuits. Others gravitate toward science and mathematics, and a few people could go in any direction. If your talents lie in the technical and mechanical spheres, you should know that there is a nearly infinite number of potential applications for your skills, especially as technology becomes more and more enmeshed with the mechanical systems that fuel commercial and industrial operations (as well as our daily lives). That said, even a proclivity for technical pursuits requires some level of training to turn talent into a successful career path.
How can you best increase your knowledge and skill in order to excel in technical fields? Why are jobs in mechanical fields like commercial and industrial HVAC so desirable for people with technical talents? Here's what you need to know if you're interested in turning your aptitude into an exciting and fulfilling career.
Why Enter a Technical Field?
Having natural talent when it comes to understanding technical and mechanical systems provides you with an opportunity to enter an exciting and expanding industry, where a commitment to building an evolving skill set will take you far. What are some of the benefits of entering a technical field like commercial HVAC or mechanical engineering and management?
A Mobile Skill Set
First and foremost, you'll find that people with technical training and skills can get jobs anywhere. Companies across the country rely on mechanical systems to operate, and if you excel in mechanical fields, you can go practically anywhere. From major urban centers to small towns, suitable job opportunities can be found across the country, and Tate Engineering's expanding market needs talent like yours.
A Versatile Job Market
Different companies have different needs, but technical and mechanical training ensure that you have the skills to work in literally any industry where mechanical systems are in play. Facilities ranging from data centers to food processing plants are seeking skilled mechanics and engineers to keep equipment running smoothly, meaning you'll never find yourself short of career opportunities.
Good Compensation
According to the Bureau of Labor Statistics (BLS), HVAC technicians earn a median annual salary of $48,730 as of May 2019, with wages topping out near $80,000 per year.
On-the-Job Learning Opportunities
In technical fields, what you know is important, and with technologies improving all the time, most companies encourage continuing education for skilled technical workers. This not only includes whatever training you receive from talented superiors, but in some cases, opportunities to receive tuition reimbursement from your employer when you complete additional training or educational coursework related to your field.
Challenging and Rewarding Work
Whether companies are looking to go green or simply cut wasteful spending, professionals in technical jobs are often tasked with improving efficiencies and outcomes related to mechanical systems, as well as implementing new technologies. This means you'll always enjoy challenging and rewarding work in your chosen field.
Tips to Advance Your Technical Career
Technical aptitude is a great springboard for a career that focuses on mechanical systems, but you're going to need more if you want to succeed and advance. Luckily, there are abundant resources to help. You could start by attending a trade school that prepares you to tackle the challenges of jobs in technical fields, with proper education and hands-on training.
You might also want to explore apprenticeship opportunities, whereby you not only receive technical instruction and supervision from a skilled professional, but you are given a paying job where you'll enjoy real-world training in practical applications. Both can provide you with the education and skills you'll need to advance in technical fields like HVAC and mechanical system maintenance and management. For more training and guidance on industrial trades, you can view Tate Engineering's training materials and attend our training webinars. Get in touch with us today.