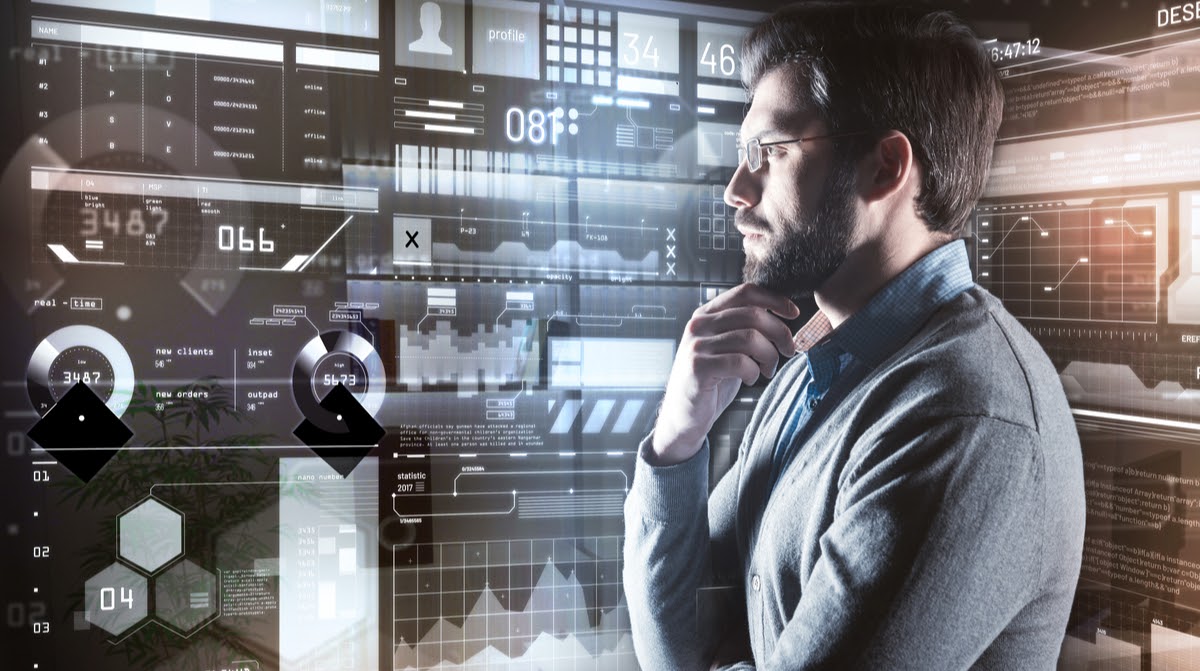 As any industry professional knows, even brief data center failures can be costly. In fact, the average outage costs thousands of dollars per minute, and that doesn't account for the secondary cost of repairing the initial issue that led to the outage.
During the pandemic, many businesses were forced to rely on remote data center monitoring around the clock. This monitoring allowed employees to work remotely without increasing the risk of data center failures. Even as people around the world return to work, remote data center monitoring remains an invaluable tool.
The Importance of Data Center Safety Measures
Your team must have adequate data center safety measures in place if you want to avoid an unexpected outage and keep your facility operating at peak levels. These measures should be directed at accomplishing several goals, such as:
Maintaining a safe work environment
Avoiding service disruptions for consumers
Protecting costly equipment
Minimizing downtime
While there are several methods available to accomplish these goals, remote data center monitoring remains one of the most cost-effective solutions available.
The Benefits of Real-Time Data Center Monitoring
In addition to reducing the risk of data center failures, remote monitoring has several other benefits. By incorporating remote monitoring technology into your facility, you will be able to:
Remote monitoring gives you a continuous stream of real-time feedback on the function of essential equipment. You will know the moment that any software or hardware components are due for maintenance. Over time, this will reduce ownership costs because your staff will be able to implement system checks promptly when an issue arises.
While employee safety should always be your top priority, limiting downtime is a close second. Downtime leads to dissatisfied consumers and substantial revenue losses for your facility. If data center failures become a regular occurrence at your facility, client trust will be drastically diminished. By incorporating remote data center monitoring into your maintenance and prevention strategies, you can reduce the risk of unexpected outages. Your staff will be able to implement automatic recalibrations, perform rapid diagnostics, and take other measures to prevent total shutdowns.
Collecting and interpreting data is a tedious and time-consuming task. Cutting-edge remote data center monitoring software can efficiently perform these cumbersome tasks with ease. The results are streamlined production and a reduced strain on manpower. You can then redirect team members so that they can perform other essential tasks.
Every year, cybersecurity becomes an increasingly important part of operating a data center -- or any business, for that matter. Your facility must take adequate steps to protect sensitive client data from malicious acts. A single security breach can cripple your operations and cost millions of dollars.
Real-time monitoring can supplement other data center safety measures by offering continuous access to your teams without opening the door to cybersecurity threats. These systems provide continuous surveillance and do not need to be connected to your core IT infrastructure.
Engage in Proactive Maintenance
Traditionally, a large portion of data center maintenance has been reactive. When a problem would arise, your team would respond to resolve it. Unfortunately, that problem may result in a total system shutdown. Remote data center monitoring allows your technical support staff to be proactive. Data from your monitoring system can be leveraged to predict failures before they happen. Real-time monitoring software will automatically send alerts to the appropriate staff. These alerts are sent in the form of SMS and email notifications.
If you want to keep your facility operating at peak levels year-round, remote data center monitoring is vital. These innovative technologies allow your technicians to intervene before an issue leads to a total system failure. If you would like to learn more about real-time data center monitoring solutions for your facility, contact Tate's Site Support Services division today. Our specialists are ready to help with your facility's remote monitoring needs.