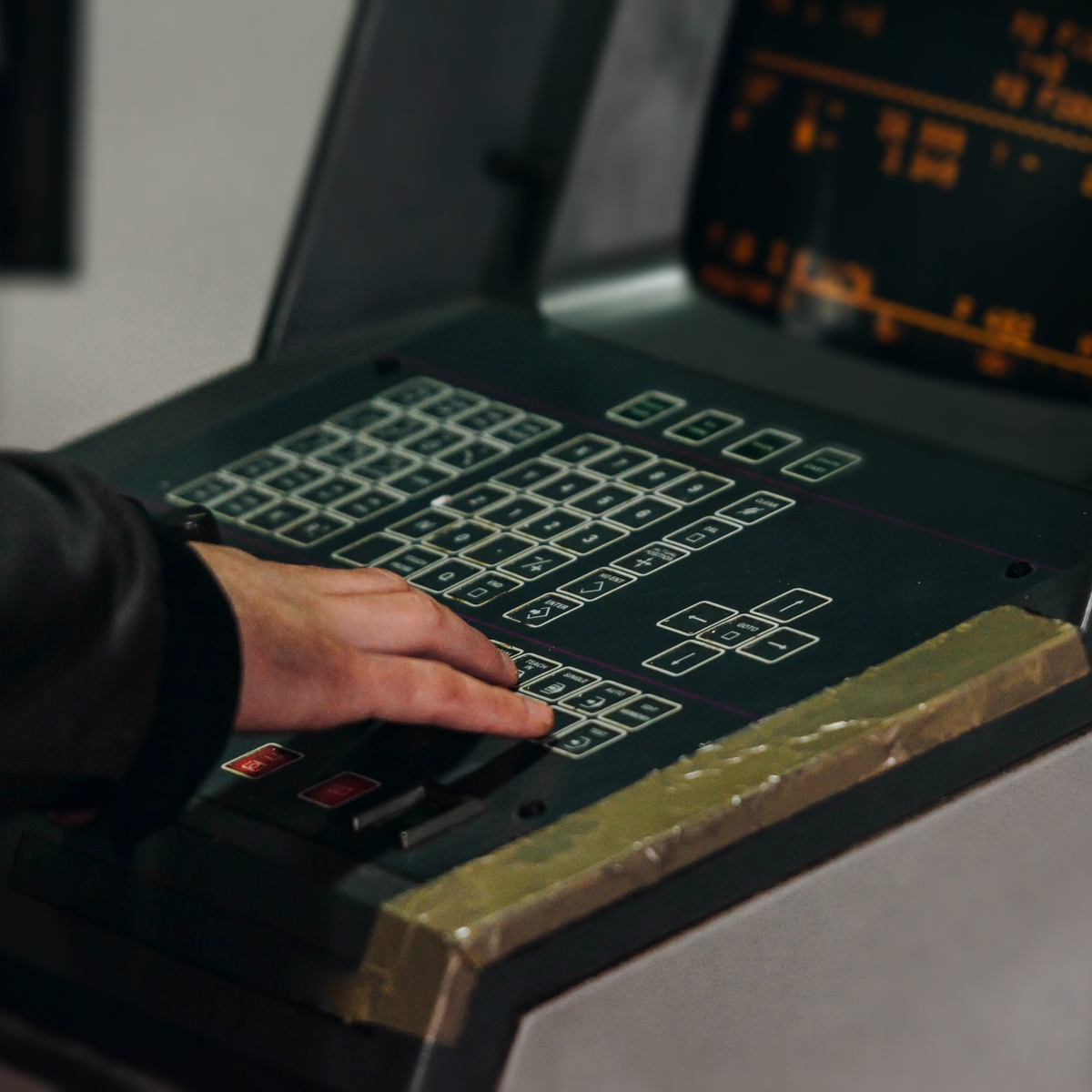 Monitoring your industrial equipment no longer means relying solely on your visual faculties. These days, everything is computerized and connected so that you can get detailed data drawn from sensors and mechanical systems themselves.
Of course, this leaves technicians, engineers, project managers, and other professionals with the unenviable task of learning new systems and trying to figure out how to analyze remote monitoring data. The trick is to find solutions that are up-to-date (Industry 4.0 ready), integrate seamlessly with popular HVAC equipment and offer remote access to comprehensive data in real-time. It also doesn't hurt if the equipment is intuitive and easy to use!
With the right systems in place to gather remote monitoring data, you have the opportunity to maximize performance and efficiency, reduce strain on HVAC components, catch problems in early stages to save on costly repairs and deliver information and insights with simple, transparent reporting. When you're managing a complex system, such as commercial HVAC equipment, you need instant access to relevant data so you can keep clients, supervisors and other interested parties informed of the overall health of the system. The right data can help you make your case for repairs, upgrades or total replacement.
So, what should you look for in a remote monitoring solution? How can you best use the data to help clients or supervisors make informed decisions about your systems and components? Here's what you need to know.
Finding the Best System for Your Needs
Visibility is perhaps the biggest boon to anyone responsible for monitoring and managing commercial systems and components. Why spend your time chasing down alarms and trying to diagnose problems when you could, instead, use real-time, remote monitoring data to track trends and gain insights that give you greater flexibility to manage and plan?
The right solution could give you the information you need to improve efficiency and reduce waste, saving money over time. They could help you determine when to schedule maintenance and repairs, addressing small problems before they worsen into nightmare scenarios involving unwanted downtime and expenses. Reporting can help you track patterns and trends over time to determine if performance is waning and gain insights that help you strategically upgrade.
What should you look for? You'll want solutions that are Industry 4.0 ready, fully integrate with multiple systems (brand agnostic) and offer an intuitive interface for quick and easy onboarding. You need remote access to real-time data that helps you to optimize performance and reduce waste, preventing wear and lowering energy costs.
Your remote monitoring system should help you save time on diagnostics and resolution, provide accessible reporting and give you the analytical data and insights needed to make timely decisions or keep decision-makers informed.
Explaining Remote Monitoring Data
Having the right solutions in place for remote monitoring is the first step toward making smart decisions about operations and maintenance. However, you're not always the one making the decisions. You may have to explain your recommendations to clients or supervisors, some of whom have limited operational knowledge of the systems in question.
The good news is, the right monitoring solutions will provide you with timely analytical data that gives you a complete view of systems in real time. Transparent reporting can help you to make your case, pinpointing waste or weak performance that helps you to diagnose problems and make recommendations for improvement.
When you can back up your assertions with hard data, based on historical reporting and real-time performance snapshots, you have a better opportunity to increase performance and efficiency while reducing costs. You can also use insights and analysis to avoid costly downtime through proper maintenance and minor repairs, which will prevent major failures down the road. With increased visibility based on remote monitoring data, you'll have everything you need to make smart operating decisions.
For help with remote monitoring and other maintenance issues, contact the experts at Tate Engineering. Our team is eager to help, and ready to address whatever equipment needs you may have.