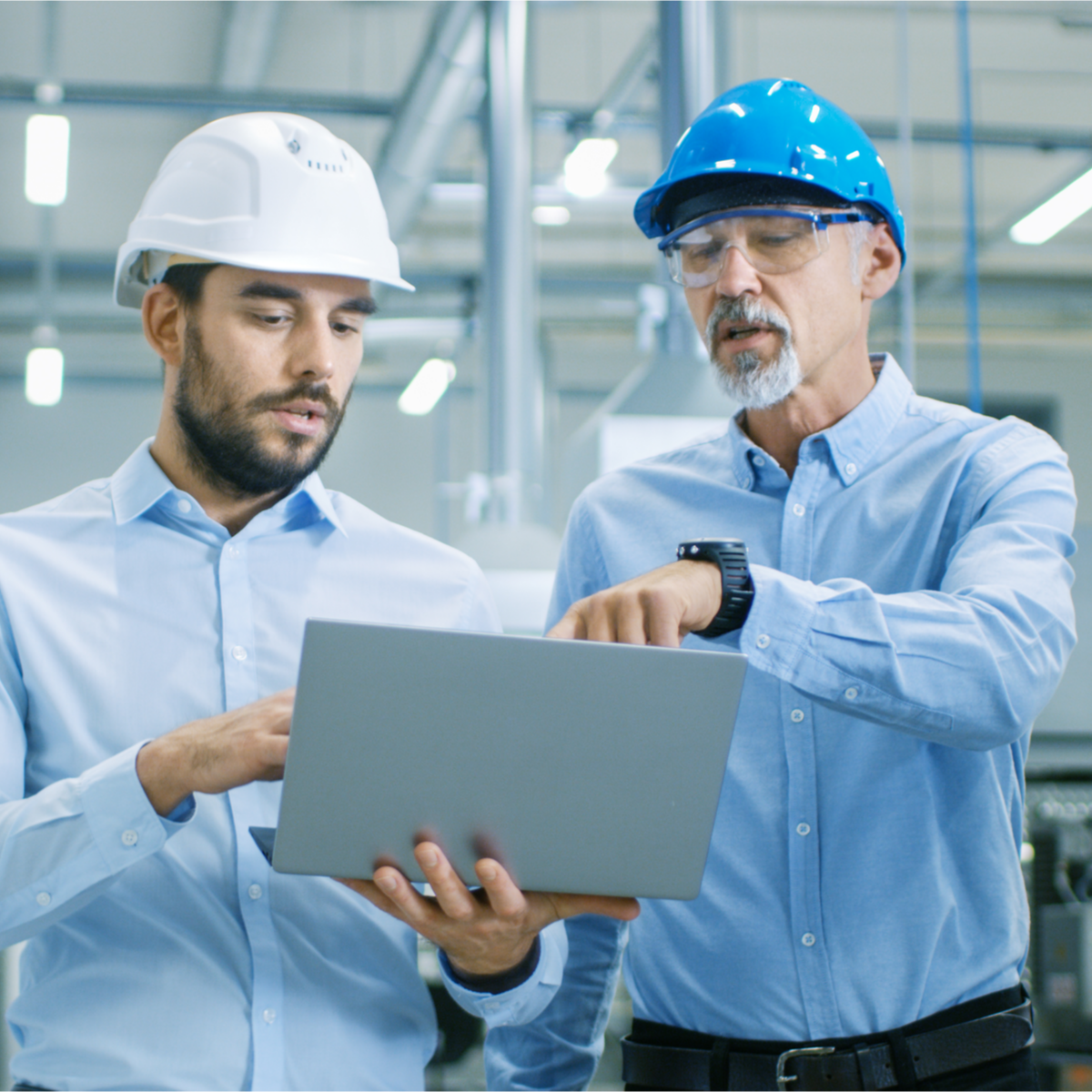 Many companies that house significant mechanical systems have some form of on-site support to ensure that HVAC systems, boilers, and other pieces of equipment are well-maintained and in good working order. This could include in-house mechanics and apprentices, as well as project management professionals and engineers. Or maybe you're a lone mechanical engineer in charge of the whole facility.
Regardless, you may, at times, find yourself in need of outside assistance from industrial professionals who have expertise in everything from equipment monitoring and audits, to the design and installation of new systems, to preventative maintenance and emergency services. You might need trained and experienced professionals to help you deal with repairs, upgrades, and the many ongoing demands associated with mechanical and electrical equipment. This is where having a stationary engineer could be extremely handy.
What Is a Stationary Engineer?
Within mechanical and engineering fields, professionals are often highly specialized. For example, some professionals specialize in boiler maintenance while others are well-versed in HVAC repair and maintenance. Wouldn't it be nice to have someone skilled in multiple disciplines, capable of managing complex mechanical systems throughout your organization?
This is essentially the job description for a stationary engineer. This highly-trained professional has the qualifications to handle the operation, maintenance, repair, renovation, and replacement of mechanical systems commonly found in commercial and industrial settings, and has the expertise to manage the startup, shutdown, and regulation of machinery.
Stationary engineers typically possess a vast array of knowledge pertaining to HVAC systems, boilers, turbines, pumps, compressors, and motors, among other mechanical equipment and components. They must be licensed, and they're often required to hold specific certifications. In short, stationary engineers are like the Renaissance Men (and Women) of the mechanical community, and they can serve as a valuable resource for many different types of commercial organizations.
Legal Considerations
States often have strict regulations related to qualifications for stationary engineers. In Maryland, for example, these professionals are required to apply for and hold a license, which entails successfully completing a state examination, as well as meeting a range of qualifications, dependent on the grade of the license (1-5).
While a Grade 5 license requires only a high school diploma or GED, a Grade 1 license requires a four-year Mechanical Engineering degree from an accredited college or university, licensure as a professional engineer, a valid Engineer's Certificate from the U.S. Navy, or five years of documented experience as an active Grade 2 professional, under the direct supervision and control of a licensed Grade 1 professional (among other potential criteria).
Those regulations and qualifications vary by state. In the District of Columbia, the requirements for a stationary engineer are different from what they are in Maryland. The different classes of licensure require experience in a variety of different specialties. For example, a Class 1 Steam Engineer requires one to have "the experience and knowledge to take charge of and operate any plant" while a Class 4 Steam Engineer requires the "experience and knowledge necessary to take charge of and operate high pressure stationary steam boilers not in excess of 75 horsepower and steam pressure not in excess of 125 psi." When considering the services of a stationary engineer, be mindful of your local regulations and requirements, and be sure to evaluate credentials.
In some cases, stationary engineers are required to hold specific certifications, in addition to their license, such as boiler certifications. Those who receive licenses are required to "be familiar with and comply with the laws and regulations governing the provision of stationary engineer services." In other words, if you're working with licensed and certified stationary engineers, you can rest assured that these professionals are qualified for the job.
Is a Stationary Engineer Necessary?
For companies that deal with a lot of commercial hardware, including boilers, HVAC systems, compressors, and more, the services of a high-level stationary engineer can be invaluable. This professional is not only a jack-of-all-trades, mechanically speaking, but also a master, with required licenses and certifications as proof of authority and expertise.
As you can imagine, hiring a stationary engineer is not cheap, and many businesses can't afford to keep them on staff full-time. This is why it's often better to contract out for their services as needed. Whether you're a project manager working with a team that includes a facilities technician and junior technicians, or a mechanical engineer tasked with outsourcing maintenance and other mechanical needs, working with a third-party stationary engineer is a great way to gain needed expertise without unduly inflating overhead.
For help with installing new equipment or maintaining and repairing your current facility's equipment, you can always count on the professionals here at Tate Engineering as well. We're ready to help with your facility's needs. Contact us today!