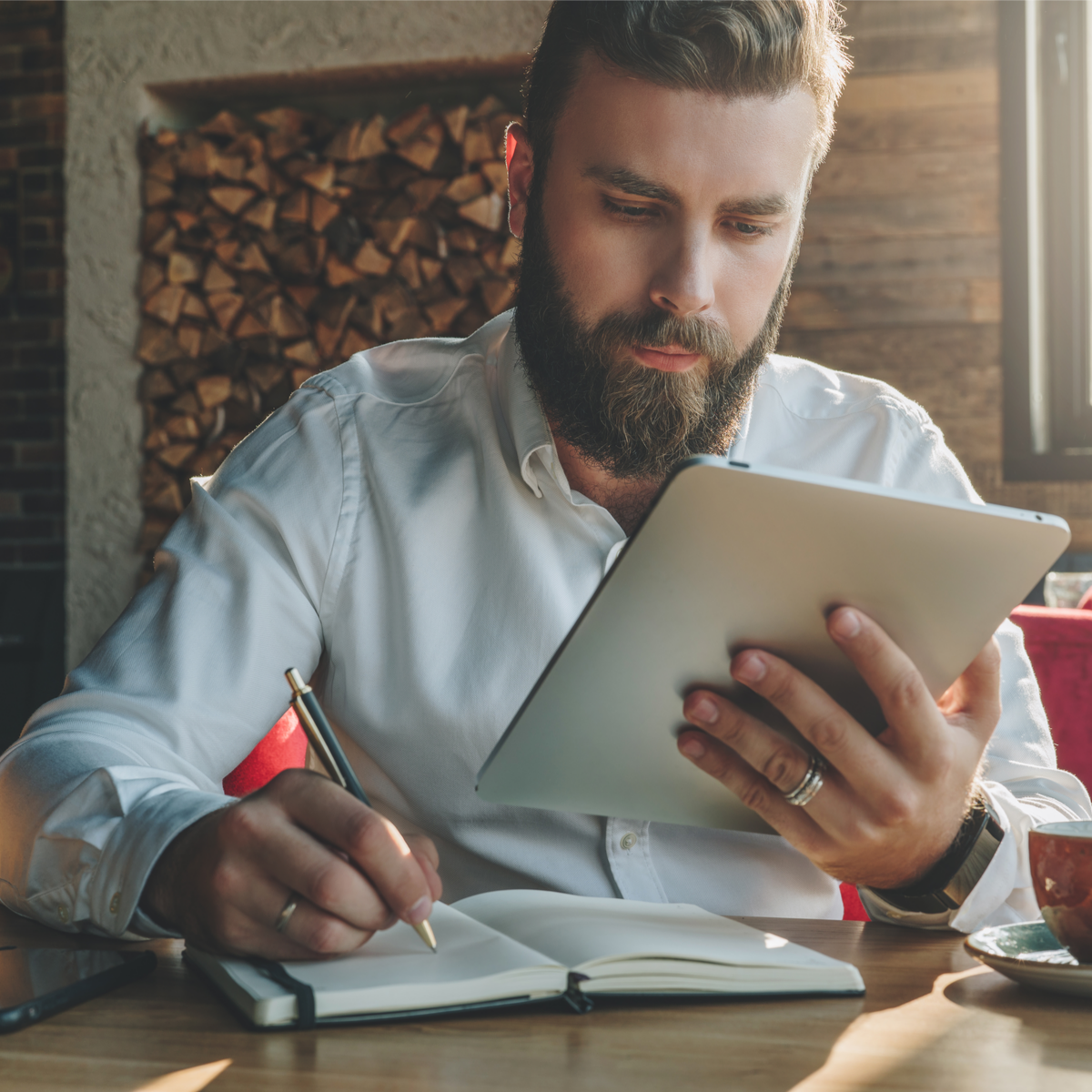 For technicians, mechanics, and engineers that are new to industrial trades, the level of knowledge and skill needed to maintain efficient operations can be daunting. Even if you've completed certification or degree programs, or you've undergone some level of apprenticeship, you probably recognize that ongoing education is essential to excelling at your job and eventually moving up to more advanced positions.
What you might not know is what knowledge and skills offer the greatest benefits. How can you expand your industrial trade skills to your best advantage? What courses should you seek out, and what training should you request from more experienced professionals mentoring you?
Thorough Knowledge of Systems and Components
This probably seems obvious, but learning new skills may be harder than you think - it's not like you're going to start collecting and reading equipment manuals. That said, you can do a lot on your own just by familiarizing yourself with the most popular equipment manufacturers and learning how their products stack up against one another.
You can also work closely with supervisors to fully understand the equipment at your facility, including how specific components and systems work, equipment history (age, known problems, efficiency reports, etc.), whether there are known issues within the facility itself, and so on. In-depth understanding of the systems you deal with daily is a great start to expanding your knowledge of industrial equipment in general. You can also continue taking classes on industrial and commercial equipment maintenance to expand your industrial trade skills and learn about different types of equipment and industry advances.
Knowledge of Safety and Safety Hazards
Knowledge of safety protocols is critical if you want to avoid accidents, injuries, and downtime. Safety is always the first priority, and you should thoroughly read and understand all safety protocols to ensure appropriate behavior. You can also speak with other technicians - learning from the experiences and mistakes of others can help you to avoid common errors and know the right steps to take in a variety of situations.
Computer Skills
More and more systems rely on computerized components to operate, from programmable thermostats, to integrated touchpads connected to systems sensors, to computer and remote monitoring. Connected technologies are the way of the future, and it's important that you feel comfortable navigating these virtual systems so you can take advantage of the data they provide and use it to optimize efficiency and spot potential problems early.
Mathematics
You don't necessarily need advanced mathematics like calculus to perform your duties as a technician, but math is certainly the foundation of many tasks associated with equipment maintenance and repair. Whether you're measuring for new equipment installation, creating schematics to route ductwork, calibrating equipment, or optimizing energy efficiency, a strong background in mathematics ensures that you have the skills needed to get the job done.
Engineering
Advancing in your field could mean learning more about how to solve the many problems you might encounter while maintaining or repairing essential equipment and components. Knowledge of different types of engineering (mechanical, electrical, environmental, and even civil) can only help you to expand your skill set, improve your problem-solving abilities, expand industrial trade skills, and advance in your chosen field.
Reading Comprehension
As a technician, you will be expected to read and comprehend a variety of written materials, from company handbooks, to government regulations, to equipment manuals, schematics and more. Well-developed reading comprehension ensures that you have the ability to process critical information, collect and analyze complex data from different sources, and make informed decisions that benefit your employer.
Communications
As an entry-level or apprentice technician, mechanic, or engineer, you might not have to interact with more than a few supervisors and third-party equipment professionals. However, if you want to advance, the ability to communicate effectively with a broad range of professionals is a must. This includes oral and written communications, and you'll find that both coursework and practice will help.
For tips on getting your Continuing Education credits, check out our blog. And don't forget to look into training opportunities with Tate as well!